Solutions that
energize

you for life
Designing and Consulting Vastu that impacts your future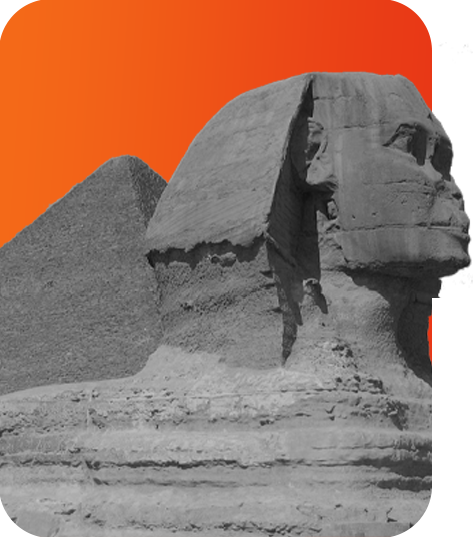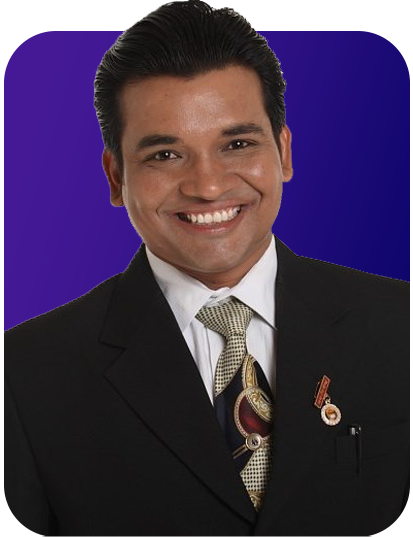 Founder of Dr.Jain's Vastu
Vastu Guru & Vastu Ratna, M.D. (Acu)
Dr.Ravindra Jain is a renowned Vastu consultant who has over 25 years of experience in the field. He is the founder of Dr.Jain's Vastu, which provides Vastu consultation and services to clients around the world. Throughout his career, he has consulted on over 1,00,000+ properties and has trained more than 1,500+ students. Dr.Jain is highly respected in the industry for his extensive knowledge and expertise in Vastu and is committed to helping his clients create harmonious living spaces through the principles of this ancient Indian science.
What are clients tell about our services?
Dr.Ravindra Jain Ji has helped my a lot. After taking his suggestion for remedies in my house by installing Pyramid Yantras, I have seen many benefits out of it. I have cleared all my debts and now I am living very happily. Thank you Ravindra Ji.
I had consulted Dr.Ravindra Ji for my business. I had just started my business but it was not going well. After Ravindra Ji came to my office and checked Vastu and gave Pyramids, I have seen amazing results.
I had consulted Ravi Ji for my son's marriage and after he gave Navagraha yantra, my son got married within 6 months. He also helped with the Vastu of our house and shop. I have seen immense growth since then.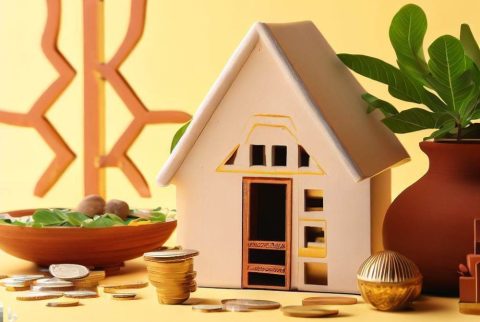 Vastu Shastra is an ancient Indian wisdom of architecture that...
Read More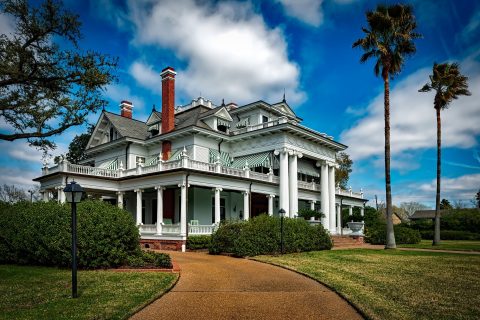 Vastu Shastra is the ancient Indian science of architecture that...
Read More