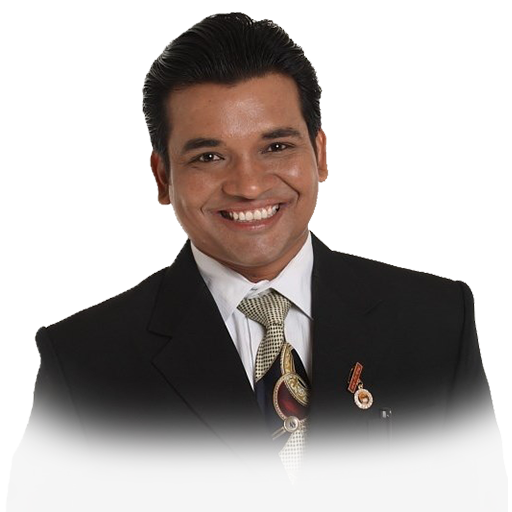 BEST VASTU CONSULTANT IN BANGALORE
Enrich Your Home/Office With Positive Energy With the

Right Vastu!
Consult with Dr.Ravindra Jain to guarantee that your home/office has the appropriate vibrations! Dr.Ravindra Jain is an Internationally reputed consultant and has consulted many Top Businessmen & Politicians.
What are clients tell about our services?
Dr.Ravindra Jain Ji has helped my a lot. After taking his suggestion for remedies in my house by installing Pyramid Yantras, I have seen many benefits out of it. I have cleared all my debts and now I am living very happily. Thank you Ravindra Ji.
I had consulted Dr.Ravindra Ji for my business. I had just started my business but it was not going well. After Ravindra Ji came to my office and checked Vastu and gave Pyramids, I have seen amazing results.
I had consulted Ravi Ji for my son's marriage and after he gave Navagraha yantra, my son got married within 6 months. He also helped with the Vastu of our house and shop. I have seen immense growth since then.
Want Vastu Visit in Bangalore?
Contact us now and get your appointment booked
Get solutions for all your problems @ your home, with
ONLINE VASTU CONSULTATION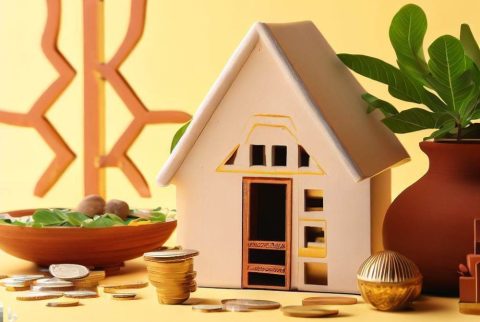 Vastu Shastra is an ancient Indian wisdom of architecture that...
Read More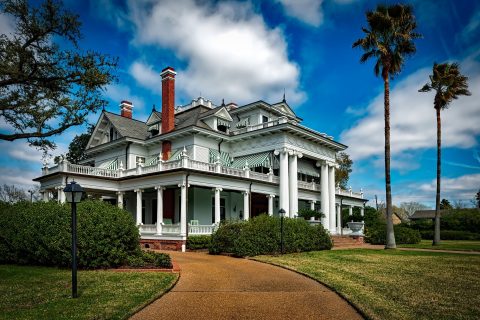 Vastu Shastra is the ancient Indian science of architecture that...
Read More
Vastu Shastra is a traditional way of architecture in India. It is based on ancient books about design, layout, measurements, preparing the ground, arranging space, and space geometry. Using geometric patterns (yantra), symmetry, and directional alignments, the designs try to blend architecture with nature, the uses of different parts of the building, and ancient beliefs.
What are the benefits of following Vastu Shastra?
If you follow Vastu Shastra, you can make your home or office a more peaceful and happy. It can make you healthier, richer, happier, more prosperous, and better off overall. It can also help you get lucky and give you chances.
What are the main elements of Vastu Shastra?
The five natural elements of earth, water, fire, air, and space are the most important parts of Vastu Shastra. These things are connected to different directions and have different features and traits. They also affect different parts of a person's life and should be balanced in any framework.
How can a Vastu Consultant help me?
Numbers that talk about your life
Life prediction made simple