Vastu Shastra for house is to build an understanding of Vastu's primary and traditional means, distinguishing them from the modern method of house construction.
Home is a place where one can rest, unwind, and spend time with loved ones. It is a place where we share many fond memories and intimate moments with our loved ones.
If your home environment lacks harmony and comfort, it may have an effect on your well-being, happiness, prosperity, and health as a whole.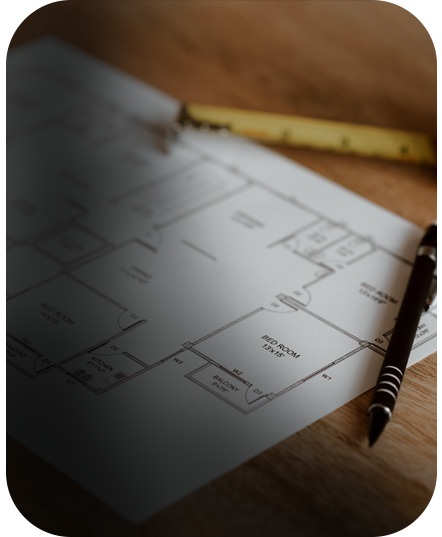 What does Vastu for Home comprise?
Directions for the bathroom, kitchen, and bedroom
Placement of cooking gas, kitchen and bathroom water taps, and kitchen cylinder
Several additional items installed inside the home
Dr. Jain's Vastu Principles enable you to determine the causes of energy imbalance in your home. This energy imbalance may be caused by factors relating to the orientations and placements of various structures.
Some basic Vastu Tips for the House
According to Vastu, the ideal shape for a house is either square or rectangular.
A home's rooms should be well-lit, airy, and spotless.
According to Vastu for home, heavy furniture such as the bed and cupboard should be placed towards the south-west direction.
An essential Vastu tip for the home is to have plants and water-based objects, such as a water painting, fountain, aquarium, etc, near the North-East direction.
A crucial Vastu for house tip for your dining table is that it should not be close to the front door.
Do not use your home's storage areas as a dumping site. Organize the items, put them correctly, and routinely clean the storage area.
Without proper ventilation, a home will become a place of negative energy. Vastu for home views this in a negative light. Make the necessary preparations for an effective ventilation system.
Consult with India's Best Vastu Consultant
Get detailed analysis and solution for all your problems